Roomsense Product Quality
See the Roomsense Difference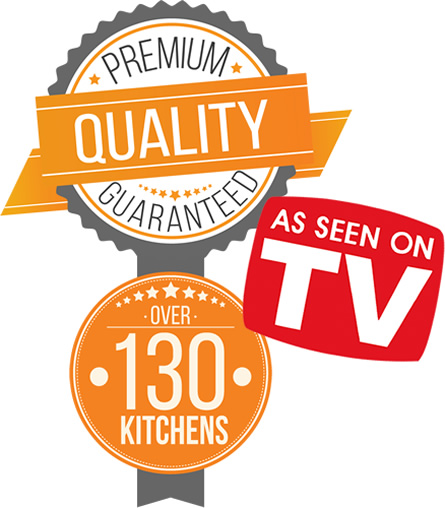 Colour co-ordinated cabinets with most ranges.

A choice of 720mm or tall 900mm wall units.

Widest choice of cabinet width options.

Largest selection of draw units available from 300mm to 1000mm wide.

Upgraded Blum Clip Top BLUMOTION soft-close hinges.
Upgraded Blum Antaro draw box with BLUMOTION soft close.

Upgraded deep pan drawers with 8mm thick clear glass sides.

10 year cabinet guarantee against manufacturing fault.
7 day delivery

(Subject to survey and delivery availability on most ranges)

Premium Quality Without The Price Tag
All our kitchen cabinets are made from, what is considered to be one of the best quality boards available in the UK. 80% of our doors are manufactured in Italy to the highest standards.
All our cabinets are 18mm thick with PVC edging and solid backs. As standard, our units are supplied with upgraded Blum Clip Top BLUMOTION hinges which come with soft close BLUMOTION integrated into the hinge.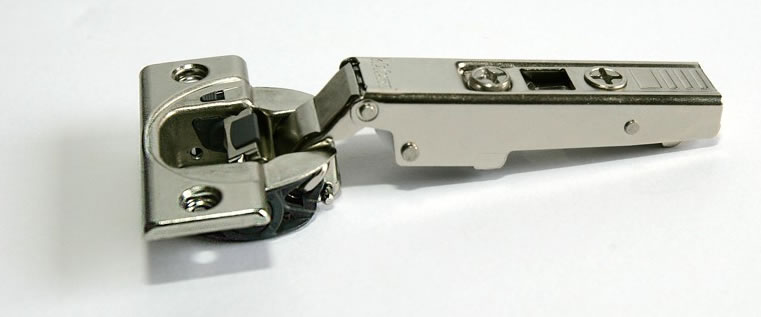 Clip Top BLUMOTION brings together innovative technology, award-winning design and enhanced user convenience within the smallest space (because BLUMOTION has been seamlessly integrated into the boss). The improved hinge pivot produces completely new planning options. The system even copes with thicker door depths. Every door can now close with one silent and graceful action. BLUMOTION can be switched on or off.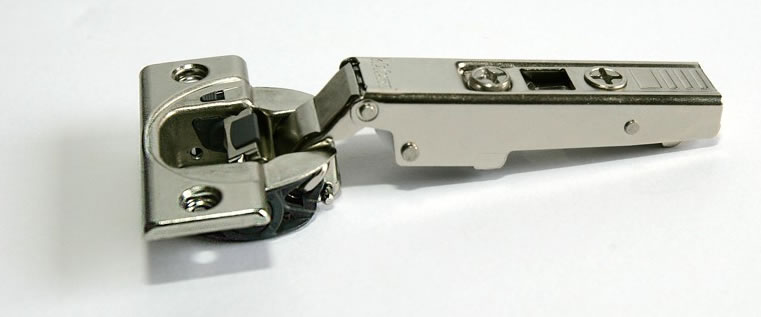 OUR DRAWERS are supplied with the upgraded grey Blum Antaro draw box with BLUMOTION soft close as standard. Our Deep pan drawers have been upgraded even further by having 8mm thick clear glass sides. All drawers up to 600mm wide are capable of carrying capacities of up to 30kg. Drawers over 600mm in width are capable of capacities of up to 50kg.

TANDEMBOX ANTARO - Clear-cut and rectangular all down the line.
TANDEMBOX ANTARO stands for a clear-cut, rectangular design - combined with a gallery or with design elements to create a closed container. All components have been colour coordinated to underline the minimalist design. Please note that the sides are made with clear glass.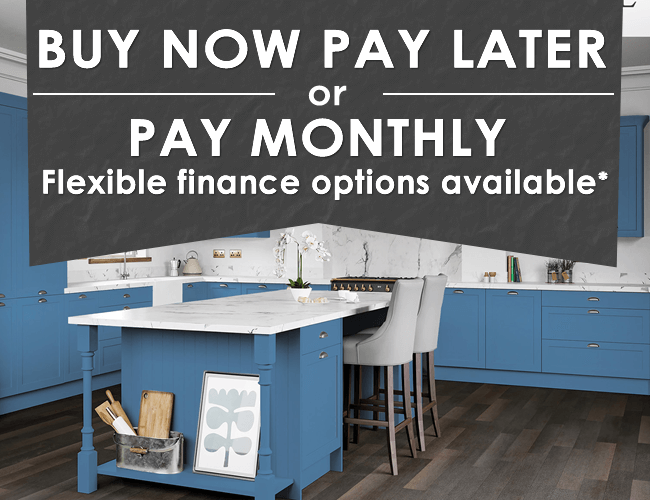 * Written quotations and applications on request. Credit is subject to status and affordability. Terms and conditions apply.