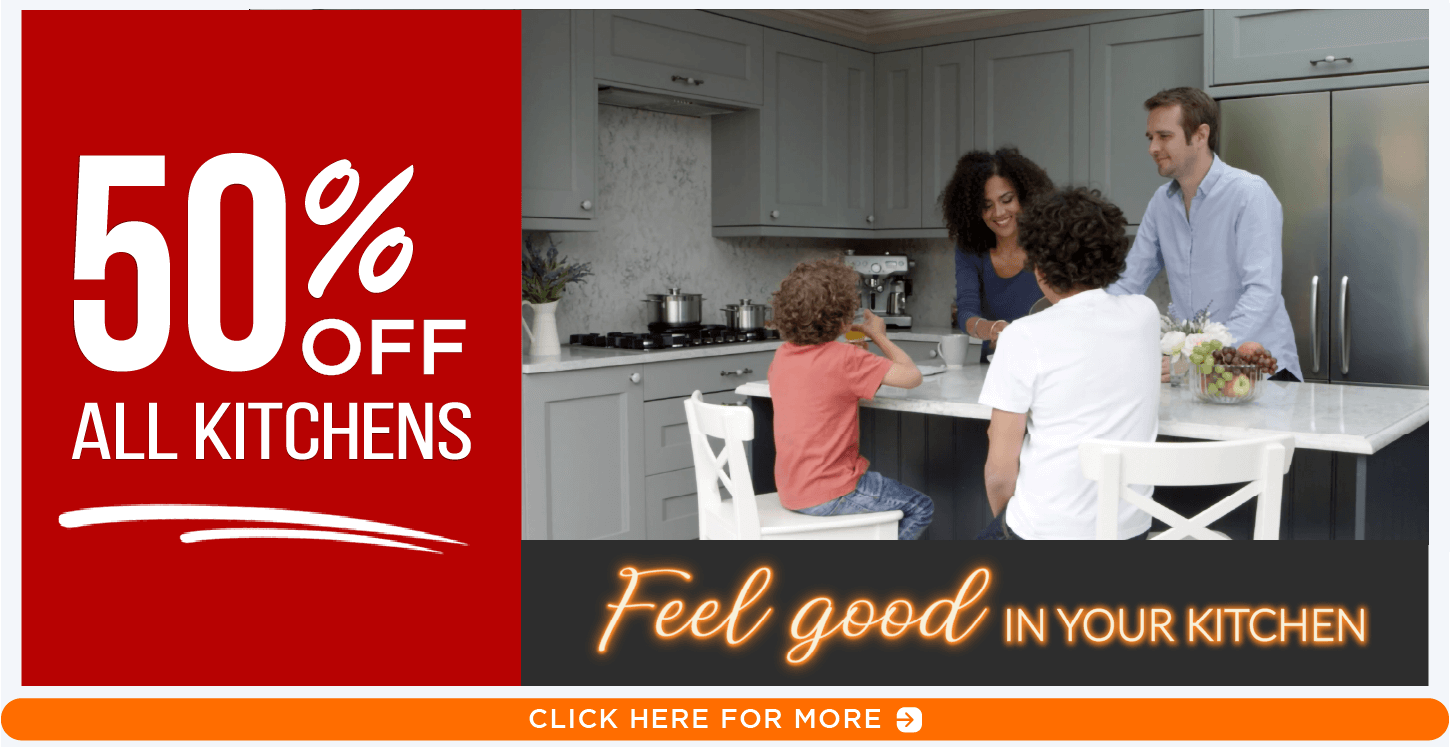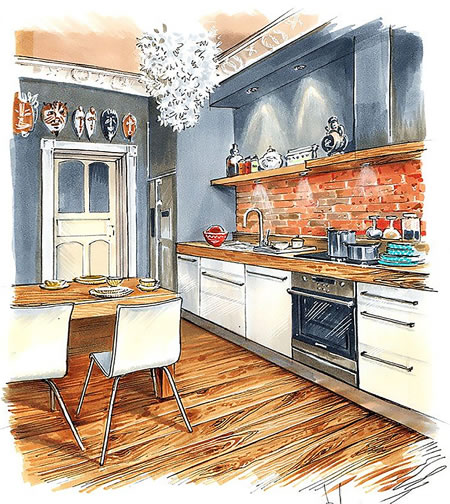 Are you looking for a new kitchen?
New kitchens are a significant investment that you will expect to serve you well for years, so it makes sense that you take the time to find the perfect one for you. Buying a fitted kitchen without considering your individual needs can be a mistake - changing your mind after you've selected a kitchen can result in delays and stress.
That's why at Roomsense we offer a completely personal service to make doubly sure you only buy the kitchen that's absolutely right for you. As well as offering a wide range of both contemporary and traditional kitchens, we send our designers to your home to assess your kitchen needs and go through the order process with you so you can rest assured that the kitchen you choose is the right one for you. We have over 130 kitchen ranges to choose from, encompassing both contemporary and traditional styles, so you can be sure your new kitchen will fit with the style of the rest of your home.